Ultimate Guide to Customizing Human Hair Wigs
Have you always wanted a customized wig but have never known how to customize it yourself? If the answer is yes, we've got you! 
We'll teach you how to customize human hair wigs.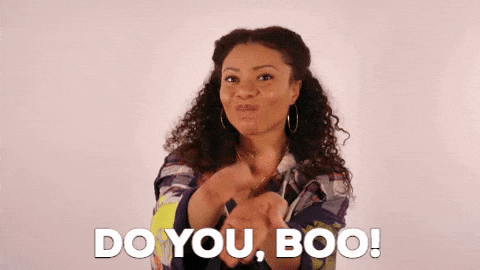 So keep reading to find out more!
Why Customize  
The best part about customizable human hair wigs is that the hair is designed just for you. If you want to have a blonde bob one night, then a 28" straight red wig the next night, you can get that with customizable lace front wigs. 
Customizing wigs are a great way to take advantage of a variety of looks without damaging your natural hair. Lace front human hair wigs are popular when customizing wigs because you can bleach, colour, and style the wig with heat and products without damaging the hair.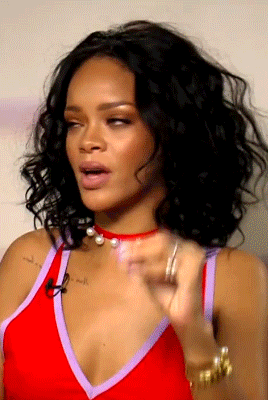 Customizations give you exactly what you want with no hassle. The versatility of customized wigs allows your unique look to shine.
Steps to Customization  
Step 1: Choose your wig 
The first thing you need to do is choose a wig.At NAIJ Hair, we have lots of wig options that are premium quality.
After choosing your lace front human hair wig, place the wig on a mannequin head and secure it with your pins (T-pins work well).
Step 2: Pluck like you never have before 
Plucking your wig will make your hair look natural by creating a unique hairline. Use tweezers to pluck the excessive hair around the frontal hairline to make it look less bulky and artificial.
Part the hair in two parts down the hairline, and pluck loosely down the part to make the wig look more natural. Make sure you don't over tweeze the hair because that could leave bald spots.
Step 3: Lighten the knots with bleach 
The knots of your lace front wigs are where the hair is connected. It should look like little black dots along the entire lace. By bleaching the knots a lighter shade, it creates an illusion where the hair looks like it's growing out of your scalp. 
Take your bleach, developer, and a mixing bowl, then add powder bleach in the bowl and use a cream developer. Use your mixing brush and begin stirring the mixture until you create a thick paste.
Turn the lace front human hair wig inside out and pin it down to the mannequin head. Begin bleaching the knots along the entire lace and let it lighten for 15 to 30 minutes. Make sure you are bleaching the knots and not the actual hair. Wash the bleach out with a neutralizing shampoo.
Step 4: Cut the lace 
Next is to cut the lace along the hairline and the ears. Do this by putting the wig on the mannequin head before you start trimming the lace so the wig will fit you best.
After cutting the lace, add foundation to the hairline and the entire lace of the wig. Apply the wig to your own head and trim any access lace.
Step 5: Style those edges 
Styling your baby hair adds a little sweetness to your look. Take small sections from the frontal hairline and trim them with a razor to form baby hairs. Use your favourite gel or mousse to create your desired baby hairs.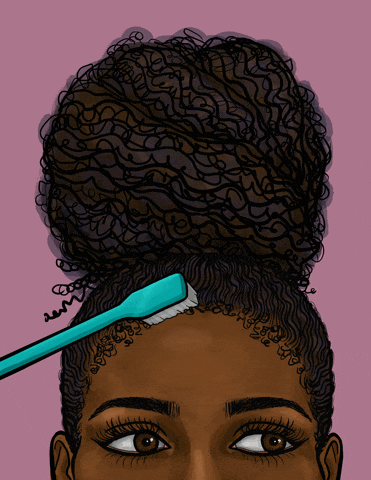 You can style your human hair wig any way you want. If you are using heat on the wig, make sure you use a heat protectant to ensure the longevity of your hair investment. 
How to lay and slay your baby hair:
Customizing lace front human hair wigs just got a little easier.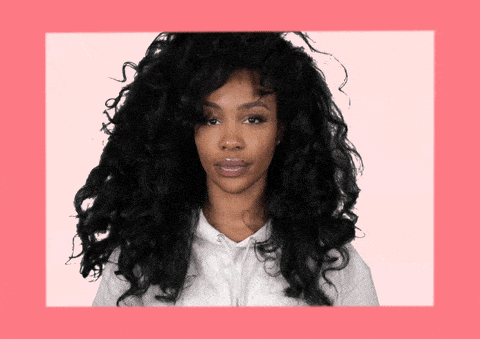 NAIJ Hair can customize your hair for you, so if you want to look absolutely effortless let us do the work for you. 
Let us know if you are excited about NAIJ Hair customized wigs! Leave a comment below, we love hearing from you! If you use NAIJ Hair products, don't forget to post a picture and tag us @naijhair.
---
1 comment
---
---
Related Articles