Human Hair Textures | Which One is Right for You?
You have had your eyes on a new piece to add to your hair collection but aren't sure which hair bundle textures are the right one for you. I get it. There are so many different weave textures to choose from. It can feel like you are drowning in a sea of hair bundles and weaves. No thank you ma'am.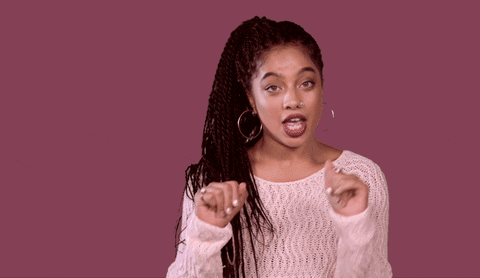 Hair is expensive and it can be hard to figure out which texture will suit your look. We don't want you to waste your time or money on things without knowing which products to invest your money into. No one wants to put their money into something then end up  regretting it because it does not look how they wanted it to.
Thankfully at NAIJ Hair, we created a guide that will go through the different hair weave textures to help you figure out which one will work the best based on your needs. We also added some new textures to our website for you to add to your collection. Go check them out, you will not be disappointed. Trust me. The new pieces we added will give you the confidence you need to slay any look you want.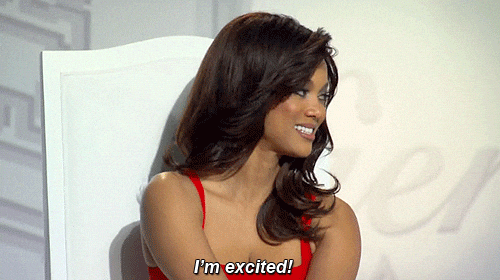 We also added some pictures in the guide to show you exactly what each texture looks like. Plus, there are some quick videos showing you how to style each texture. Talk about a win. You will leave this blog post being an expert on the different weave textures. So sit back, relax, and get ready to enter into the world of hair textures. 
In this blog, we will discuss…
Why Texture Matters 
Different Weave Textures
Hair Bundle Textures
Hair Weave Textures 
Why Texture Matters 
You heard me talk about hair textures a lot so far, but why does hair texture matter? It's for the basic reason that each texture gives you a different look depending on what you want. If you want bombshell waves, afro-textured hair, a sleek look, or many more, there will be different textures you will want to use.
Different weave textures may also style differently than others, so you want to be mindful about what you are buying. 
By understanding what textures you are buying, you won't be surprised by the product you receive. No one wants to buy a new hair bundle they love online, only to get the total opposite of what they wanted.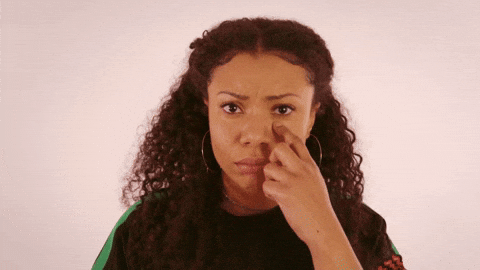 If you aren't sure what the difference is between hair weave textures or hair bundle textures, don't worry. Just keep reading and by the end of this guide, you will know everything you need to about hair textures so you can pick your new favourite from NAIJ Hair.
The Different Weave Textures at NAIJ Hair 
Kinky Curly 
At NAIJ Hair, we have a kinky curly texture that will make your inner freak come out. But all jokes aside, this texture is beautiful. Hair bundle textures that are kinky have a highly textured curly pattern that is soft to the touch. 
Wanting a natural look? This is the perfect product for you. Kinky curly is a high seller because it looks like your natural hair. The texture of the curl adds an extra touch of volume, making you feel like a queen. If you want to rock an afro using the kinky curly texture, fluff out the hair. If you want to have more defined curls, wet the hair, add some mousse and let it air dry.
This is one of the best hair bundle textures because it is versatile and natural. A great fit for this hair would be a chill day, a day out running errands, and anytime you want your weave to look like it is your natural hair.
Kinky curly is commonly known as afro-textured hair and tends to be a dry, spongy, coarse texture. The tight curls resemble coils and are highly textured. The hair can also be straightened if you want, and it will return to its natural texture after washing. Below is a picture of what the hair would look like if you did straighten it.

Body Wave 
If you are someone who likes more manageable hair, the NAIJ Hair body wave is perfect for you. This beautiful wave looks flattering on everyone and adds a lot of soft volume. For more diversity, this is one of the best hair weave textures for curling and straightening. 
This soft hair is wavier towards the ends and will return to its original texture after it has been washed. This loose curl leaves a wave that looks flawless and gives you a natural bombshell look. If you want to look like queen B, this is the right texture for you. It gives you a voluminous wave that looks like you spent the day at the salon. 
This texture is perfect for an everyday look, and it can be styled to rock a night out. It is a versatile hair texture that can be altered to fit all your needs and hair fantasies. The confidence these hair bundle textures give you is not like any other texture. Many people rave about this texture because it leaves you feeling like a model ready to walk the runway.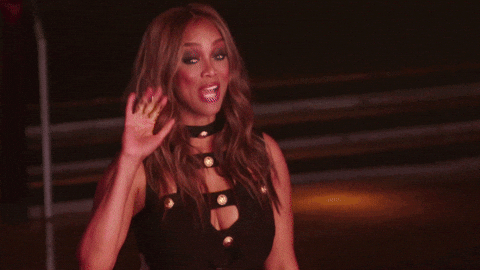 Water Wave 
Out of all the different weave textures, this is a piece added to everyone's collection because it is easy to style and looks great for an everyday look. Water waves are a tighter wave compared to a body wave. The waves run along the entire strand of hair and will return to its original texture after being washed. 
If you want something easy to handle and looks like your natural hair, this is for you. The curl patterns are positioned opposite to each other, giving you volume, without looking too extra. Out with the girls, chilling with your partner or if you want something easy to wear, this is a texture you need to try.
This is a great hair texture for people who want something looking like natural curls, while still being tamed. Just wet the hair, add some mouse and call it a day. Rock this hair on night outs, lounge dates, and as an everyday weave. 
Straight 
Straight hair bundle textures are a must-have staple for everyone. With this NAIJ Hair product, you will not be disappointed. Providing a sleek and sophisticated look, straight hair can be slayed on any day you need.
For a chill day with your girls, a meeting or even a night at the club, a straight wig is versatile and can be used at any time. Hair weave textures like this are amazing because it is easy to manage. 
This is a versatile texture that can be styled in any way you want. You can curl it one day, then straighten it the next. It is easy to use and easy to maintain. Try this texture out if you want something that is not over the top and will still give you the hot girl summer confidence you want. 
When you go to buy a new wig, make sure you are thinking about what texture you want. You are all ready to go slay the world with the new confidence of rocking your favourite texture. 
Now that we have gone through all the different weave textures offered at NAIJ Hair, you are all set to pick your favourite texture to try. Our hair is premium quality with a variety of textures, so go check them out.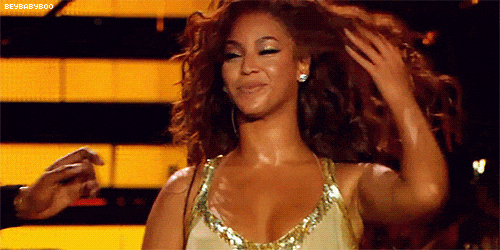 Let us know which hair texture you are excited to try next! Leave a comment below, we love hearing from you! If you use NAIJ Hair products, don't forget to post a picture and tag us @naijhair. 
---
1 comment
---
---
Related Articles