How to Budget for Human Hair | Hair Financing
Hair Financing Options!
Let's face it. Wearing human hair wigs can be costly. There are so many different grades of hair, along with textures, styles and more. Hair financing comes in different options. But, when we find the right hair, it might be sliiiiiightly out of our budget.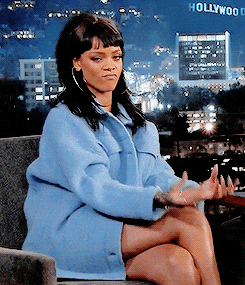 It's 2020 now, and with the technology that is advancing, there are ways to still afford the hair you want, without hurting your wallet. 
This blog describe will give you several ways of paying for your hair, like a straight bob wig without breaking the bank. 
With the seasons changing, your style does too! Let's get into the ways that you can pay for your locks of choice.
1. SPLITIT - Buy Now Pay Later - Pay in Up to 12 INSTALLMENTS!!
Our new addition is called SPLITIT, a payment offering that allows you to pay for your human hair extensions in up to 12 payments. You can choose how many payments you'd like! It's available at checkout!
2. SEZZLE - Buy Now Pay Later Hair
You may have heard of Sezzle either at NAIJ Hair or maybe on another online clothing, makeup or even a furniture store. 
Well, what is it?
Sezzle is a buy now, pay later payment solution that will break down the total cost of your purchase into smaller payments, spread out over at least 6 weeks. 
Although you don't pay for the hair in full, you still get the hair shipped to you AS SOON AS YOU ORDER. It is basically like hair financing with all the benefits of no interest.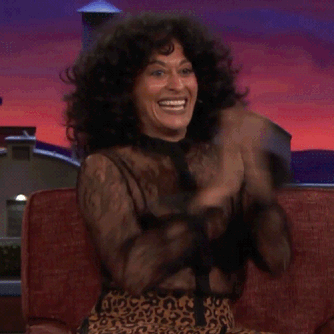 It is interest free and doesn't hurt your credit. 
Let's break it down even further.
If you see a human hair lace wig that is $160 and you decide you DON'T want to pay that all at once, you can pay 25% of the hair ($40) and pay $40 every two weeks. 
As long as you make the payment on time, there is no interest.
The best part is, it is hair financing, so you get the hair as soon as you pay the first 25%! 
It's great for breaking a large payment down, staying on budget AND getting your hair to you as quickly as possible.
Payments can be set up automatically, so that you can set it and forget it.
The benefits of this method is that you avoid being late. 
Have a party coming up, but funds for the Virgin Straight Wig are tight? Use Sezzle for buy now pay later hair.
Have your birthday in two weeks, but your paycheck for the straight bob wig hasn't come in yet? Use Sezzle hair for a buy now and pay later option.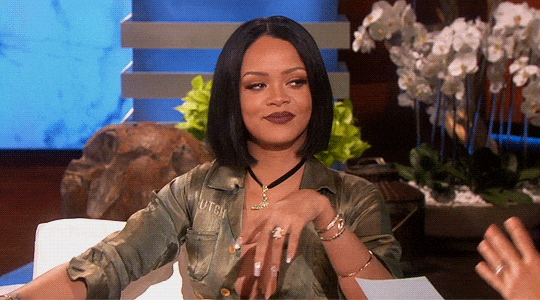 Have you been eyeing our virgin hair bundle deals, but want to space out your payments? Use Sezzle as a hair financing option.
Overall, Sezzle is a great way to space out payments, while getting to slay a human hair lace wig or human hair bundle deals hella quickly.
2. Plan In Advance
If you have a steady flow of income, and you know what you earn every two weeks, try to plan your hair purchase in advance, if you can. 
Perhaps your birthday is coming up and you're interested in custom coloring and getting an install for your human hair lace wig. You want to go all out, and maybe the price is going all out as well. 
If your birthday is two months out, it's time to set up a plan so you can 1) slay on time 2) know the price 3) budget accordingly and track your expenses.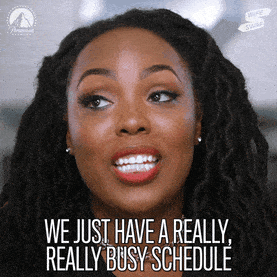 If you are buying the hair in one month, divide the hair into 4 payments. Every week, save 25% or ¼ of the hair. For example, if the hair costs $100, every week, save $25.
How do you save extra money?
Do you find yourself buying $7 starbucks weekly, or even daily?
This can add up. $7 x 5 days = 35$
If you simply buy your favourite tea, coffee or juice in bulk, you could cut this cost significantly.
Do you find yourself buying lunch that costs $10, weekly or even daily? 
Let's do the math. $10 x 5 = $50. 
By meal prepping your lunch, or just packing one, you could cut this cost to less than $10 for a week of lunch.
Yes, it's possible!
TIP!
Look at your bank statement and your history of purchases. If you see too many small purchases like $5, $3, $7, $9, take a look and see if there is a pattern and decide to see if you can cut down these small purchases.
Trust me, these small purchases can add up and the human hair you want is very attainable.
3. Automatic Deductions from your Paycheck
With several banks, you can set up an automatic deduction from your paycheck that goes into a separate account, like a savings account. 
These deductions can be powerful if you're a person that spends first and saves last. 
You can set up these deductions with any amount that you pick! It can be handy, because it'll get you to your goals faster.
At the end of the day, buying a human hair lace wig or virgin hair can be very attainable if you plan, budget or use Sezzle for hair financing. Getting the look you want is dependent on your choice, so make the right one!
Let us know in the comments about what method you'll be using!
---
Related Articles