5 Reasons To Wear Human Hair Extensions
There are several benefits to wearing human hair extensions!
Believe it or not, wearing hair extensions is getting more popular every year.
A few years ago, wearing any kind of hair extensions was taboo. 
But now, sharing where we got our hair and who supplied it is like talking about what happened on the last episode of Love Island. 
It's normal.
Are you considering joining the extension club and worried about the prices? Believe it or not, you will most likely end up saving money in the long run.  We're here to help you make that decision.
If you're still a little hesitant about joining the hair extension game, there is no worry! There are tons of choices out there and there is ALWAYS something for everyone. 
If you're a long-time veteran to the hair extension game and are wondering how you're benefiting, keep scrolling, grab your tea and take a quick read.
Here are our top 5 reasons as to why you need to invest in hair extensions!
1. Low Maintenance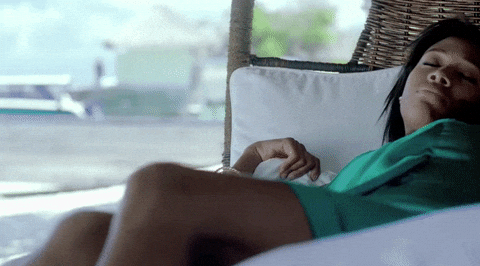 If you and laziness are good friends (no shame at all), human hair extensions are a good option. Or, maybe you don't have a ton of time to spend re-twisting, styling or doing whatever you choose to do to your beautiful hair. 
Wearing a wig, sew in or clip ins allows for you to style your hair here and there. If you choose, you can switch the parting, curl or straighten it and try different styles. Wearing extensions still offers a ton of versatility. 
If you want to maintain a consistent look, wearing a closure wig or closure with bundles is a good option. You can just lay the front with some glue and be on your way.
At night time, you can wrap your hair and be ready every morning.
Sounds a LOT less time consuming than re-twisting or braiding your hair.
Every. Damn. Night.
2. Protective Styling
Let's face it.
Afro textured hair is so unique, but it's also very fragile. If you're constantly manipulating it, you can risk damage.
Also, blow dryers, curling irons, straighteners, harsh weather or even cotton pillowcases can cause damage to your precious locks.
If you're looking to do a sew-in or a wig, you can simply braid or flat twist your natural hair down.
When you put extensions over it, your hair does not need to constantly manipulated and it's not directly in contact with outside weather. 
Another benefit of protective styling is that it allows for your natural hair to grow.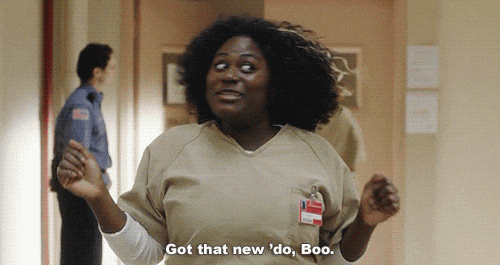 As long as you maintain a healthy scalp and reasonably balanced diet, it is very likely that your natural hair will grow! 
3. Hairstyle Variety
With the amount of options there are on the market today, changing up your hairstyle is as easy as buying a new pair of jeans.
There are endless colors, lengths, designs and textures.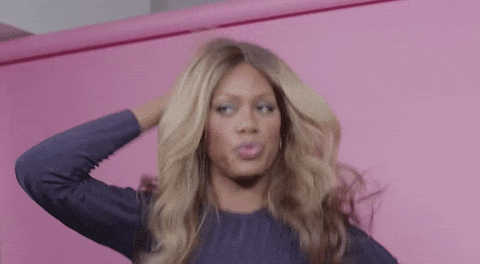 All in all, there is something for everyone.
Is there anything you've ever wanted to experiment with? 
You don't need to worry about damaging your natural hair when you can try out the hairstyle on human hair extensions. 
Want a shorter hairstyle but don't want to cut your own hair?
You can try the hairstyle by getting a short bob hair wig or even some bundles in 12, 12, 10 and a 10 inch lace frontal or lace closure. 
Want some color but don't want to risk coloring damage to your natural hair? 
With human hair extensions you can add whatever highlights, ombre or full color to the hair.
At NAIJ Hair, we also offer custom coloring services.
Want some bundles colored or a wig colored, but don't want to do that yourself?
Just add this onto your cart and leave a note in the checkout box.
4. Save Money with Better Quality
 The reality of hair maintenance is that it costs-- a lot. And that cost includes hair products, treatments, hair cuts and so on.
When you use a protective style such as a wig or sew-in, you can reuse the hair by shampooing and deep conditioning it. 
Our human hair styles last up to 2 years with proper care. 
We offer a wide range of human hair extensions including afro textured hair, virgin hair and other textures.
Our hair is quality, so you know you're getting a lot of out of your dollar.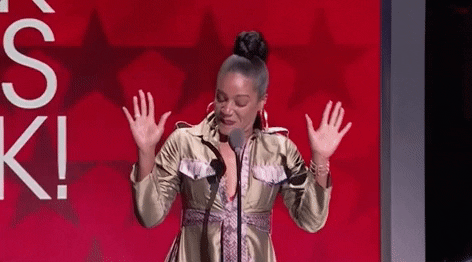 Also, we have great resources on hair care and other tips to get the most out of your hair extensions!
You can also save money on treating your natural hair.
Extensions can protect your natural hair and if your natural hair is chemically damaged, you may need extra time to re-grow your hair.
This is a safe and cost-effective way to keep the hair underneath healthy and growing.
Please remember it's still key to take care of your natural hair underneath!
Related: How To Take Care of Your Natural Hair
Save money, take care of your hair, re-use the extensions and you'll reap the rewards.
5. Create your own wig! 
We offer a variety of services, including hair coloring, knot bleaching and hair plucking.
But if you are crafty and want to create your own wig, there are tons of resources out there on how to create your own human hair wig.
This is also an excellent money saver.
On the plus side, you can take off your wig when necessary, pick the exact bundles you'd like and create your own personalized wig.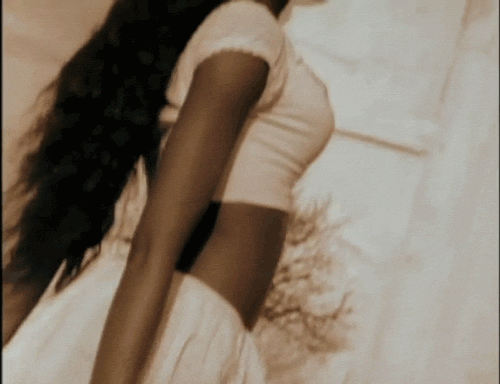 Wigs give you tons of versatility and you can just take off your hair at the end of the day.
And it feels soooooo good.
Let us know in the comments about the main reason you wear human hair extensions.
---
1 comment
---
---
Related Articles