How to Prep Your Natural Hair For a Wig
You have had your eyes on a new piece to add to your wig collection, and finally you have it but aren't sure how to prepare your hair for it. Wigs are a great way to protect your natural hair. Human hair wigs for natural hair helps maintain your hair's health and length.
There are important steps that will help keep your hair protected under a wig. At NAIJ Hair, we want you to live out all your hair fantasies, but we don't want you to ruin your natural hair in the process.
This guide will go through all the steps on how to get your hair ready for a wig. From the beginning to the end, we got you. We have an amazing selection of natural hair wigs that you will love. But first, we need to go through how to prepare your hair for a wig.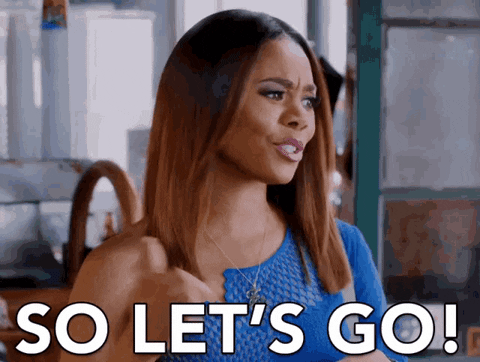 Hair can be hard to prep when you don't know what you should do. With our help, you can rock any look you want. Thankfully, we also added tutorials on how to prep your hair for a wig, so you can see exactly what to do. 
In this blog, we will discuss…
Wash and Braid Your Natural Hair 
You want to make sure your hair is clean before wearing a wig. Think about it… Not washing your hair for a few days gives you product or sweat build-up and putting a wig right on top of it won't do your scalp any good.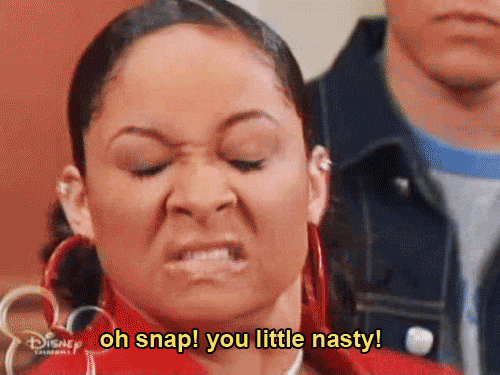 Wig caps and natural hair wigs can harbor bacteria and grime depending on its breathability, which can impact your scalp's normal pH. This can cause dryness and flakiness. No thank you ma'am. To ensure your natural hair is ready for a wig, make sure to cleanse the hair prior. 
Next is to braid your hair. When preparing human hair wigs for natural hair, you need to braid your hair underneath. Braids ensure your wig looks natural and it helps prevent your hair from matting. 
Braiding your hair in cornrows or even twists can save your natural hair from being ruined by a wig. Another benefit of braids is that when it comes to taking a break from your wig, it is easier to detangle and section your hair.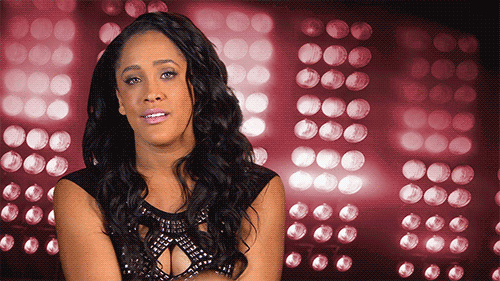 Note that wearing a wig does not mean you don't need to stop cleaning your hair. It's better to nurture your hair with shampoo and conditioner targeted to nourish and cleanse. Clean your hair weekly and avoid using heavy oils. Light oils like argan oil can be used to seal in your hair's moisture. 
Lay and Slay Your Wig 
Laying your natural hair wig is important because no one wants their wig to be snatched away. After braiding your hair, you want to use a wig cap. Wig caps protect your natural hair from potential damage while wearing a wig. The colour of the wig cap you decide to use is up to you, but people tend to like colours close to their skin tone. 
Before laying down your wig, your hair needs to be as flat as possible so your wig will look natural. After applying your wig cap, put foundation all over it, especially at the hairline. Putting a foundation under your wig is another great way to make your wig look natural when it's applied. 
Finish preparing your wig cap by applying some powder to it that is close to the foundation colour. This makes the cap look like it is part of your scalp. 
Place the wig down starting from the front. This helps you lay your wig without messing up the foundation you placed down. Next is to decide how you want your hair parted and adjust the wig accordingly. 
If you have a lace front, you want to lay it down with some wig glue. Glue secures your wig so your wig can look snatched without being snatched. Now let's lay those baby hairs. Creating baby hair makes your human hair wig look more natural.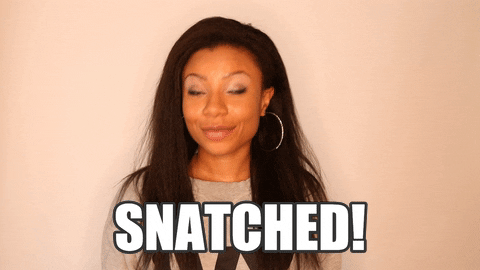 Apply some powder to the parting space of the wig to make the closure knots invisible. Adding powder also makes the part look wider, making it look more natural.
And just like that, you are ready to slay. If you want to look like a queen, you need to treat your hair like a queen. This means preparing human hair wigs for natural hair by taking care of it.  
NAIJ Hair provides premium quality hair that will have you living out your hot girl summer, so check it out. 
Let us know which NAIJ Hair product you want to try. Leave a comment below, we love hearing from you! If you use NAIJ Hair products, don't forget to post a picture and tag us @naijhair.  
---
2 comments
---
---
Related Articles