Fake Hair vs. Virgin Hair - How to Tell the Difference
We spend a lot of coin on human hair wigs. Buying hair is like an investment, we spend time dyeing, styling, and taking care of it, which is why it is important to understand if you're getting your money's worth. We have all been there, it is hard knowing if vendors are selling us what they say they are.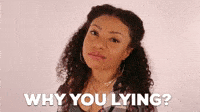 At NAIJ Hair, we want to help you put your money in products you will love using. We offer a variety of virgin hair wigs that give you the most styling options.
Not sure how to tell the difference between synthetic hair vs human hair. No worries! We got you.
In this blog, we will discuss…
     

Synthetic Hair vs Human Hair

     

Performing Tests to Determine

Real Hair Wigs

     

The Importance of Brand Research
Synthetic Hair vs Human Hair
Virgin hair is unprocessed that naturally grows from someone's scalp. Each bundle of hair will be different because each person has a unique structure of their hair.
The beauty of real hair wigs is that it can be styled and dyed to match your specific needs. You can accomplish anything you want with human hair wigs, so it is the most versatile when purchasing. Synthetic hair is less versatile and has been processed with chemicals.
Performing Tests to Determine Real Hair Wigs
Who wants to buy real hair wigs only to find out that it is really synthetic? TRAGIC! Don't let vendors deceive you.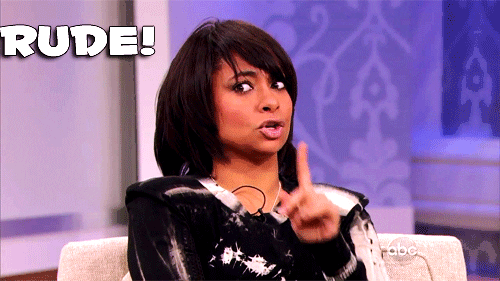 There are simple tests that can help you determine synthetic hair vs human hair.
Let's get into it!
    Smoke Test
Take a lighter or a match and light the ends of the human hair wigs on fire. It will turn to ash and burn white smoke if it is virgin hair. If it turns to a sticky texture that hardens when cool and burns black smoke, it is synthetic hair.
    Burn Test
Cut a strand of hair from real hair wigs and burn it. It is not human hair if it melts slowly into a ball, smells like rubber, or produces black smoke. If it catches fire, smells like burning hair, burns easily, and curls into a ball immediately, it is human hair. 
Synthetic hair will melt, and human hair will burn.
    Non-Uniformity
Since human hair wigs come from someone's scalp, the hair should not have a perfect uniform pattern.
There should be some irregular curls, waves, or ringlets from the root to end of their hair. Their hair can also be different textures, so it is normal to see virgin hair bundles with a non-uniform pattern.
    Check for Leftover Chemicals
Human hair should never be processed with chemicals, including dyes, perming, and relaxers. Note that heat processing is not the same as chemical processing because it uses water.
Here is a quick test to check if the hair you bought is processed with chemicals.
Wet the hair, apply a neutralizing shampoo in the size of a dime and massage the hair with the shampoo. If there are chemicals added, the shampoo foam will turn pink.
Be careful though. If the vendor has taken the time to wash out the chemicals, this will not happen, so this is not 100% accurate. However, many vendors don't have the time to be washing hair bundles left right and centre.
You can also see if you are buying human hair wigs by doing a sniff test. Just smell the hair bundle for any chemical odour like relaxers or perms. If it makes your face scrunch up or make your nose burn, there are probably chemicals added in there.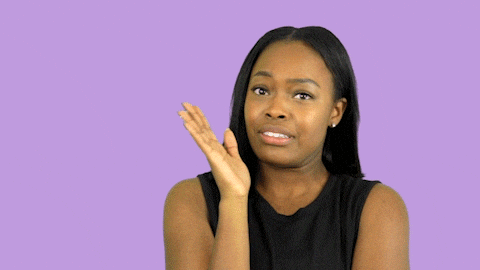 Texture
When a hair bundle is virgin hair, it will have cuticles present. If they are not there, then the hair has been stripped with chemical processors, like an acid bath.
This is not always a bad thing because these types of hair can still last a long time, roughly 9 months, but this is not virgin hair.
You can do a hair cuticle feel test to find out.
Run your fingers up and down the length of the hair. The hair should be smooth when feeling downwards and will be resistant when feeling the hair in the opposite direction, signifying that the cuticle is present. Synthetic hair will feel smooth if you rub it downwards or upwards.
So why does it matter knowing the difference between synthetic hair vs human hair here?
Well, human hair is soft, more durable, and shinier. Essentially, it will give a more natural look that we all want. 
    Tangling
If there is excessive tangling, this can indicate it is synthetic hair. It is normal for human hair to tangle a little.
The longer human hair wigs are, the more likely it is to tangle, especially at the back of the neck.
    Shedding
If there is excessive shedding where you feel like half of your hair has fallen out on the seat next to you, it is probably synthetic hair.
With human hair, there will be some shedding, but only a few strands when brushing it.
To reduce shedding, comb it with a wide-tooth comb from the ends to the roots and seal the weft to ensure the hair stays on the human hair wigs.
    Waving after Washing
Real hair wigs will always curl when it is wet because it goes back to its natural state. It should also have a bounce to it and should never be stiff.
    Price
Virgin human hair wigs can be priced as high as $500. This is why you should know the difference between synthetic hair vs human hair so you aren't getting played.
If the hair is sold for cheap or sold with special offers, this can indicate that it is actually synthetic hair.
This doesn't mean that you should be buying overpriced hair, but try to find an average cost of the hair you are looking for.
The Importance of Brand Research
Researching brands and their background can help you determine if a vendor is right for you.
Transparency of products is something all vendors should be doing. If it feels like they are moving shady, it may be time to get off that website and find something more reputable.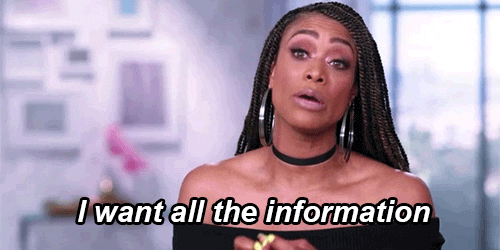 The vendor should have clear motives and provide all information about the hair you want to buy.
When researching, look for photos of their actual product. This ensures that the vendor is showing you the real products they sell, and not using a picture they got off of Google.
At NAIJ Hair, we want to give you the best experience you can have. It is our priority to give you options while staying transparent about what we offer.
We want to empower black women by giving them the knowledge they need to make hair choices so they can slay any look.
Yayyy! Now you are an expert on synthetic hair vs human hair.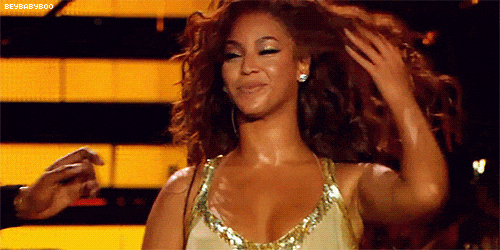 Let us know how helpful you found this post. Leave a comment below, we love hearing from you.
If you use NAIJ Hair products, don't forget to post a picture and tag us @naijhair and use the hashtag #NAIJHAIR! 
---
1 comment
---
---