The Best Conditioners for Human Hair Extensions 2020
Buying hair extensions, virgin hair and weaves are an investment! Hair is expensive and hair care is time consuming, so it's important to get your use out of it.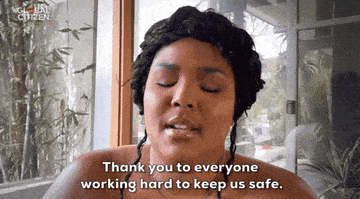 Hair extensions need maintenance because it's still human hair, and the upkeep of the hair helps with its longevity. 
Different hair products provide different options but how do we know which ones will leave our extensions looking brand new? Conditioner is your new BFF. Every hair care routine has a conditioner to keep its shine.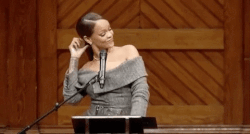 If you're new to hair extensions and aren't sure what products are the best, don't worry we got you. At NAIJ Hair, we researched the best options for your hair extensions so all you need to do is keep reading and find your favourite products. If you're new to the world of conditioners, then this is the right place for you! We have made a guide on the best conditioners for hair extensions.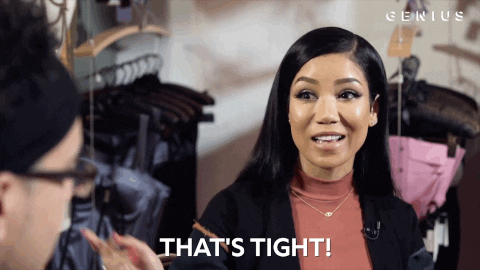 Essentially, you want to treat extensions like your own hair. Hair deserves the right care and attention because you have invested your money into it. We want to help you make these investments useful by recommending you researched hair products. We've done all the research  to ensure your hair extensions stay shiny, smooth, and lustrous for longer.
T
he Purpose of Conditioners for Hair Extensions
Finding the best conditioner for hair extensions keeps hair strands strong and adds lustre. The best conditioner for virgin hair and weave keeps the hair fresh without drying out the extensions or your own hair. 
Conditioner adds life back into the extensions by providing your hair with moisture and a soft shine. Choosing the best conditioner will reward your hair with the bounce and shine it deserves.
Hair extensions are not attached to your scalp, so they don't get all the nutrition and oil your hair naturally gets. Sometimes, hair is chemically processed, leaving the hair more prone to drying out. Deciding on the best conditioner for weave and virgin hair is essential for maintaining healthy, hydrated, and moisturized hair.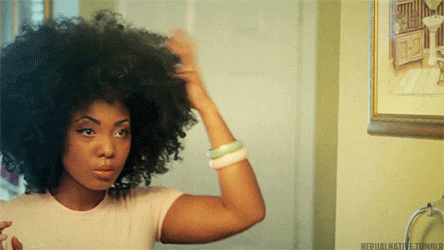 The Best Conditioners For Hair Extensions
Finding the right conditioner for you can be tiring and might take some trial and error. At NAIJ Hair, we want to give you all the ins and outs of conditioners so you can make a decision you won't regret.
Everyone has different hair needs, so finding the best conditioner is important. You want to avoid sulphates because they contain salt, which can dry out your hair by stripping it of its natural oils. 
You also want to avoid products with isopropyl alcohol, which dries out hair, and behentrimonium chloride, which can irritate your eyes. I know it sounds complicated but these are important ingredients to know to stay clear of. 
When it comes to spending money, sometimes splurging on a conditioner can help your hair reach its greatest potential. But there are also great products you can use when on a budget. It pays to be picky when it comes to hair products because you don't want to be using something that says it will help your hair, but ends up damaging it in the long run. We will go through some of our favourite conditioners for hair extensions so you can buy some for your own collection.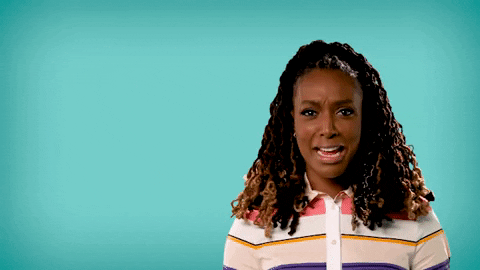 1. 12 Benefits Instant Healthy Hair Treatment
The name says it all! This is one of the best conditioners for virgin hair because it has 2% natural liquids, 3% moisture, and 95% protein. Why should you care about it being 95% protein? Well hair is primarily made up of protein; so products with this added ingredient will do wonders for your hair. 
This conditioner is supposed to be sprayed onto towel-dried hair and should then be left alone to do its work. So there is no need to wash out the product. The ingredients in this product are good for hydration, strength, and elasticity. It instantly repairs and treats hair, extending the lifetime of your extensions. Try not to spray too much product on the hair, just about 7 sprays, to avoid making the hair sticky and thick with the product.
2. Beauty Works Pearl Nourishing Argan Oil Conditioner
Want a glossy finish for your hair extensions? Then this is the product for you! It is one of the best conditioners for weave extensions because it is made primarily of argan oil. Your hair will be easier to detangle with this product because it deeply hydrates the hair making it easier to brush.
3. Toni & Guy Nourish Conditioner for Dry Hair
This is a great hydrating product for those of you who would like frizz-free hair. If you have brittle hair, this is your savior. It is recommended that you leave the product on for 2 minutes before rinsing to let the product work its magic. It leaves a refreshing fragrance of cardamom, citrus and bergamot.
4. Tresemme Moisture Rich Conditioner
Looking for an affordable hydrating conditioner? This product is one of the best conditioners for hair extensions! This is one of the more popular brands that hairstylists use. Crafted with vitamin E, this conditioner gives moisture protection without weighing your hair down.
5. Kerastase Reflection Fondant Chromatique Conditioner 
This is THE product to use if you have colour treated hair. Aiming to keep hair vibrant and radiant, this product makes colour last. Packed with UV filters and vitamin E, it provides the hair with a shine while protecting it, making it one of the best conditioners for hair extensions PERIOD. This is a higher-end brand, but nonetheless it does an amazing job.
6. Organix Coconut Milk Conditioner
This is the best conditioner for curly weave hair extensions. It easily combs through the hair while taming its frizz. This product is great for giving a smooth finish and shine without making the hair look greasy or weighed down. The coconut milk and egg white proteins keep the hair strong without using toxic ingredients.
7. SheaMoisture Raw Shea Butter Moisture Retention Conditioner
If you haven't heard about shea butter yet, you are missing out. This will be your best friend when trying to grow healthy shiny hair. It is an amazing product for dry damaged hair, because it helps heal  and strengthen extensions and your own hair. Colour safe, sulphate-free, good for nourishing, moisturizing, and healing? What more can we ask for?
8. Pureology 
Want the best conditioner for weave and virgin hair? This is it!! Sulphate-free, organic, and natural, it leaves your hair extensions nourished and easy to handle. It uses 100% vegan ingredients to hydrate and detangle your hair.
9. The Big Kizzy F.A.T.T Biotin Conditioner
Biotin is the vitamin that keeps your hair, nails, and skin healthy because it is part of the vitamin B family, which comes from protein. To reiterate, protein is the building block of your hair. 
This is also a great option of conditioner for hair extensions because it has no parabens or sulphates. It contains a blend of amino acids, herbal extracts, B5 vitamins, and biotin to strengthen the hair and leave it lustrous in the process.
10. Aveeno Pure Renewal Conditioner
Infused with balancing seaweed extract, vitamins, proteins, and minerals to balance out hair's natural moisture, this conditioner is a great option for your hair. It's alcohol and sulphate free, making it a good option for coloured treated hair. It's easy to use, uses simple ingredients, and nourishes the hair from within,  plus it is a great product for those on a budget.
11. Bumble and Bumble Super Rich Conditioner
This product is a higher-end brand, however, it is a rich, thick, creamy formula  that adds bounce and gloss to the hair without weighing it down. It is a great product to soften, detangle, and moisturize hair. It's also one of the best conditioners for virgin hair because it instantly revives dry and damaged hair extensions.
We believe in sharing valuable information and helping you get the most out of your hair extensions. Proper upkeep of your hair extensions is really important for the longevity of your hair. 
Finding the best conditioner will leave your hair looking shiny, brand new and healthy. Take time to experiment with products and find a hair care routine that fits your lifestyle. 
Now that you have some more knowledge about the best conditioner for hair extensions, go out there and find the conditioner that'll work best for you!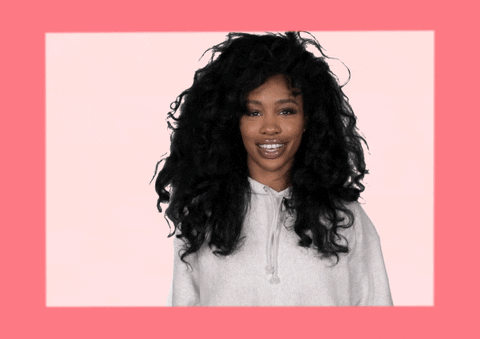 Let us know which one you're going to try out! Leave a comment below, we love hearing from you! If you use NAIJ Hair products, don't forget to post a picture and tag us @naijhair.
---
Related Articles