How to Become a NAIJ Hair Stylist Affiliate
If you are a stylist that wants to collaborate with NAIJ Hair listen up! Do you specialize in a wig making service? Are you looking to practice wig installation in Toronto or anywhere for that matter? If you are trying to do either of these, keep reading! 
Stylists can partner with NAIJ Hair and be in our interactive directory. This provides clients that shop our products with engaging information on all your skills to make it easier for them to connect to your services. 
Customers can put in their location and the services they want and be matched to the nearest stylists. Then, customers can choose a stylist they want to partner with and receive their contact information.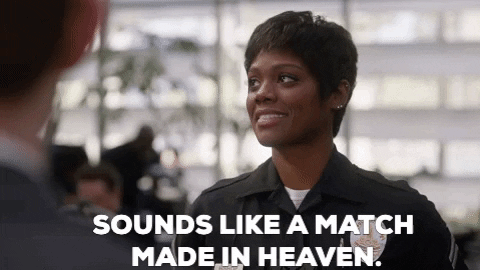 With our platform, meeting clients has been made easy for you. All you need to do is keep reading this guide we made just for you to figure out exactly how to become a stylist affiliate. 
Why Join the Stylist Affiliate Program 
Trying to reach out to potential customers for your wig making service and wig install services in Toronto or other locations can be hard. NAIJ Hair has a platform to make it easy for you to get the ideal clients that are closest to you. 
As a plus, partnering with a brand that is established can increase your credibility as well. This makes people more likely to reach out to you for the services you provide. Another perk to partnering with NAIJ Hair is that you will get more visibility for your services.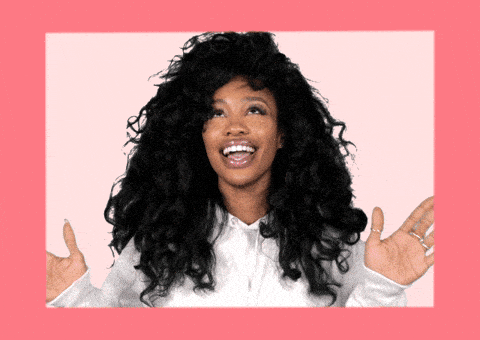 By partnering with us for your wig making service and wig installations in Toronto or other regions, you get early access to a growing program with more perks to come over time. Talk about a win! 
Qualifications for the Stylist Affiliate Program
Before you can become a stylist affiliate with us, you need to show us some of your work. You need to have visual proof of your work that we can see through Instagram. Most importantly, you need to consistently offer hair services for clients. 
At NAIJ Hair, we want you to be willing to continuously learn and develop your styling skills. Being open to learning is a great way to acquire skills you never thought possible. We are here to help you through the process. 
Another qualification for the stylist affiliate program is that you must be a black independent stylist. If you provide wig making services or wig installation services, you also need to adhere to anti-discrimination policies. 
How to Join the Stylist Affiliate Program
Now that we went through all the qualifications of joining, all that is left to do is join. We are so excited to have you part of the team! Contact Zoe, our PR Coordinator at zoe@naijhair.com. Make sure to link your social media, your name, and your location and she will be in touch!
Let us know below if you are excited about becoming part of the NAIJ Hair team. Leave a comment below, we love hearing from you!
---
Related Articles